AK Operators Union Local 47-74 Store
AK-47 Optics, Mounts, and Accessories
Popular Combo
Primary Arms SLx 3X MicroPrism Scope with ACSS Reticle calibrated exclusively for AK in 7.62×39/300BO, 5.45×39/5.56×45/308 in BLACK and one of the mounts of your choice.
From $405.00
Affordable Shipping
We ship anywhere in the continental U.S.
Flexible Payment
All major credit/debit cards are accepted.
Based in The USA
Shipped from the heart of Missouri, USA
SALE!
The SLx 25mm Red Dot been equipped with PA next generation ruggedized mounting system. The venerable 30mm red dot is a great option for shooters who prefer to have speed AND a wide field of view through their optic.
$169.99 $119.99
Featured Product
This is our favorite AK accessory this month.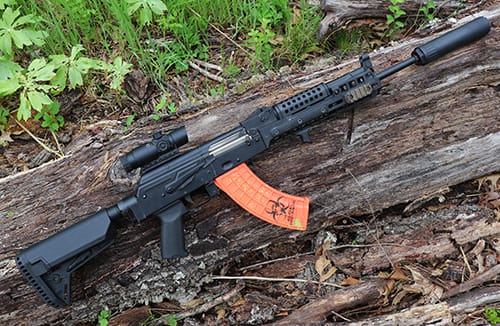 Combo contains: 2x ACSS Scope in 7.62×39 caliber only, optic mount of your choice
From $460
The "Cheese Grater" handguard dissipates heat more quickly than traditional handguards and weighs considerably less.
$24.99
Subscribe to Our Emails & Youtube Channel
Be the first to know when new products drop, get "open box" notices, and get notified anytime we release new YouTube videos.