The SLx 3x MicroPrism is an all-new advanced optical system that combines the compact, lightweight size of a microdot with the durability and precision of a 3x magnified optic.
The SLx 3x MicroPrism offers 13 illumination settings with AutoLive® motion-sensing on/off technology and multiple night vision compatibility options.
Weighing under 8oz, the SLx 3x MicroPrism is smaller and lighter than many red dot sights, though its crystal-clear glass and 3x magnification offer improved precision at distance. Even in close-quarters, the optic's wide field-of-view and forgiving eye relief make it easy to snap on target.
Because the SLx 3x MicroPrism uses an etched reticle with adjustable diopter, the user will always have a clear, crisp reticle image, even if they have severe astigmatism.
When set to max illumination, the MicroPrism reticle is fully daylight bright. For low-light, this optic offers 3 different NV-compatible settings, accommodating any ambient light level. Paired with our AutoLive® motion-sensing illumination technology, this optic provides an exceptionally long runtime at any brightness setting.
You can remove picatinny mount (included) and spacer then bolt scope alone into the AK Master Mount Optic Mount or RS AKOG upper mount.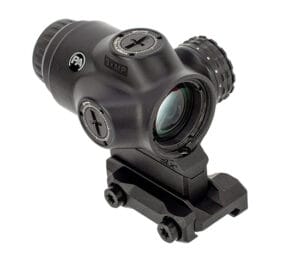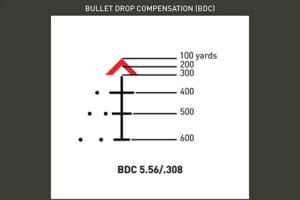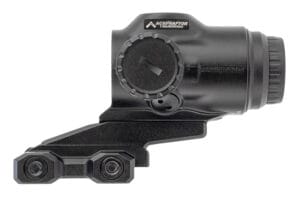 Only logged in customers who have purchased this product may write a review.